We are the crazy couple,
Traveling from Formosa to the World.
"He that travels far knows much."–Thomas Fuller
We had learned many things in the books, in the school and even on the TV show.
Originally, we don't really have the confidence to travel around. 
However, one day, it was an idea pop up into our mind, "What kind of story we can tell our children?"
We wanted to tell them, "When we were young, we did our best to fulfill what we want."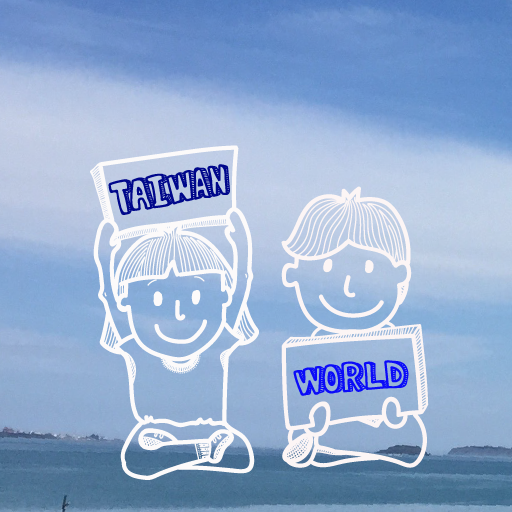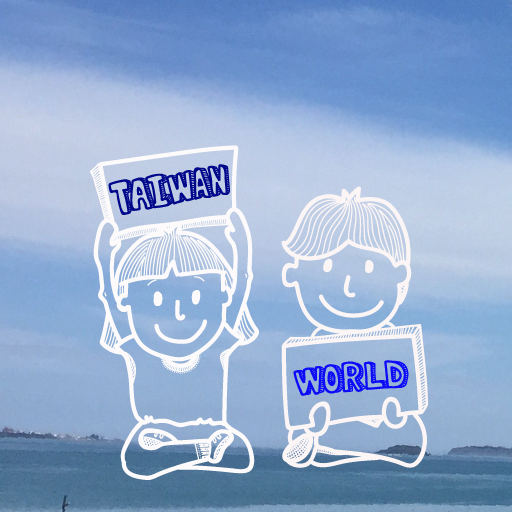 From Formosa to the world, where to explore, how to go, how much money will it cost? Let us tell you.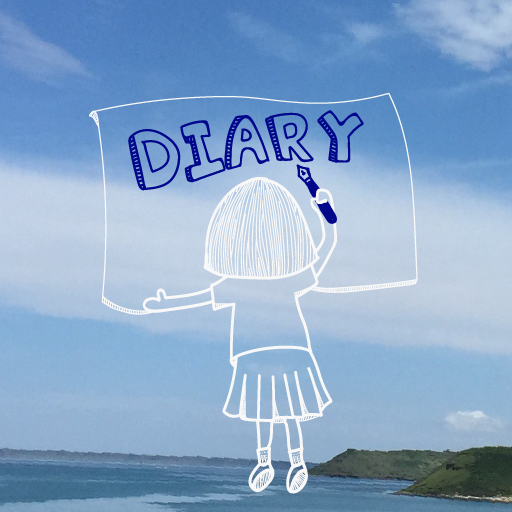 It's nothing about the trip. Just something happened in our life, and we want to record in our mind.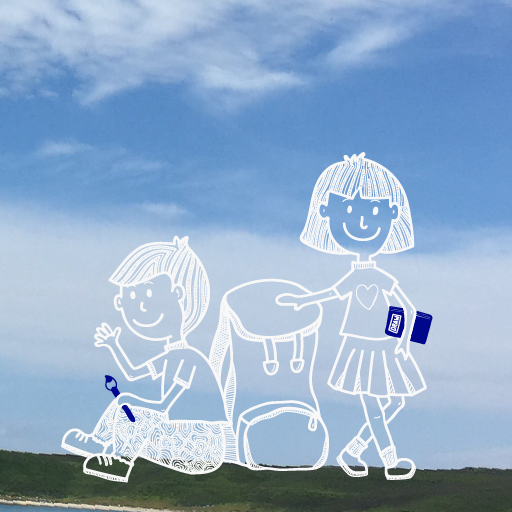 We want to keep and treasure all the inspirations in mind and use the pictures to present them.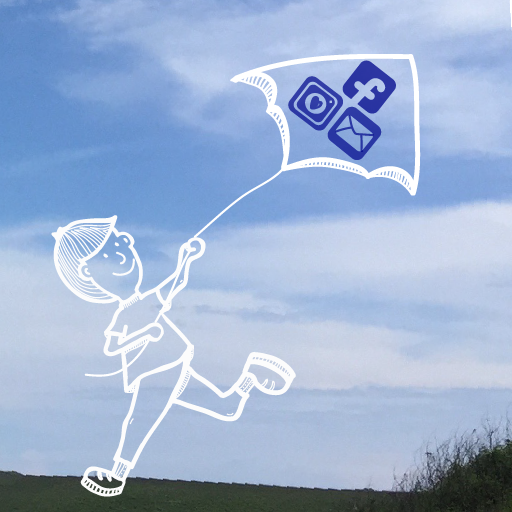 If you want to give us some advice or learn more about us, please don't hesitate to contact us anytime.