Let's go!! Traveling like the child!!
She was a good student, however, in her little brain, she always tried to do something crazy. Well it was not really crazy, she just want to fulfill all the dream she dreamed.  
She likes freedom, therefore, she worked hard after school then rented the hostel as the temporary owner. She inspired by all the guests she met. She wanted to see the world they have been to.  
She knows that she is a luck girl, and she wants to take all the wishes she had to start her journey. She is from the Formosa and she wants to let everybody know that this is one of the beautiful country in the world.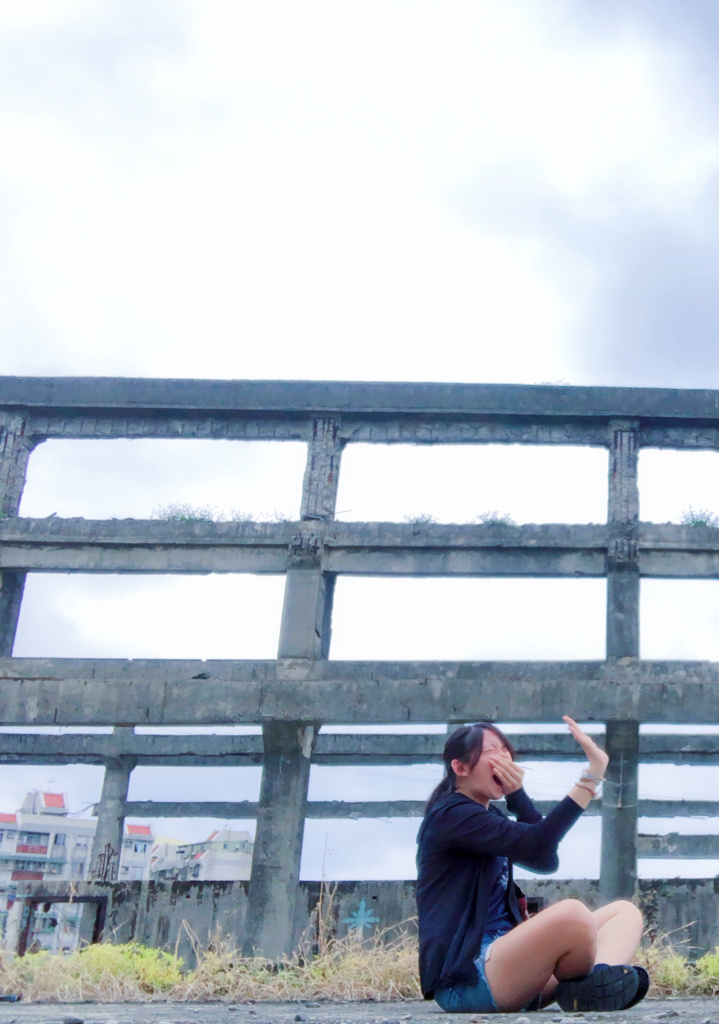 In 1990s, he was a team leader and a super idol for little girls. They were crazy for his charming face and positive personality. 
Even though the fortune teller said he shouldn't play water, he didn't really care. He learned surfing, got the license of  lifeguard and went to swim as much as he could. In his mind, water is the most inclusive object. He really enjoys floating on the water, and giving all his body to it.
If life is a dictionary, he can't find the word to define his life. "Why not just close this heavy book and look around the beautiful world?" he said.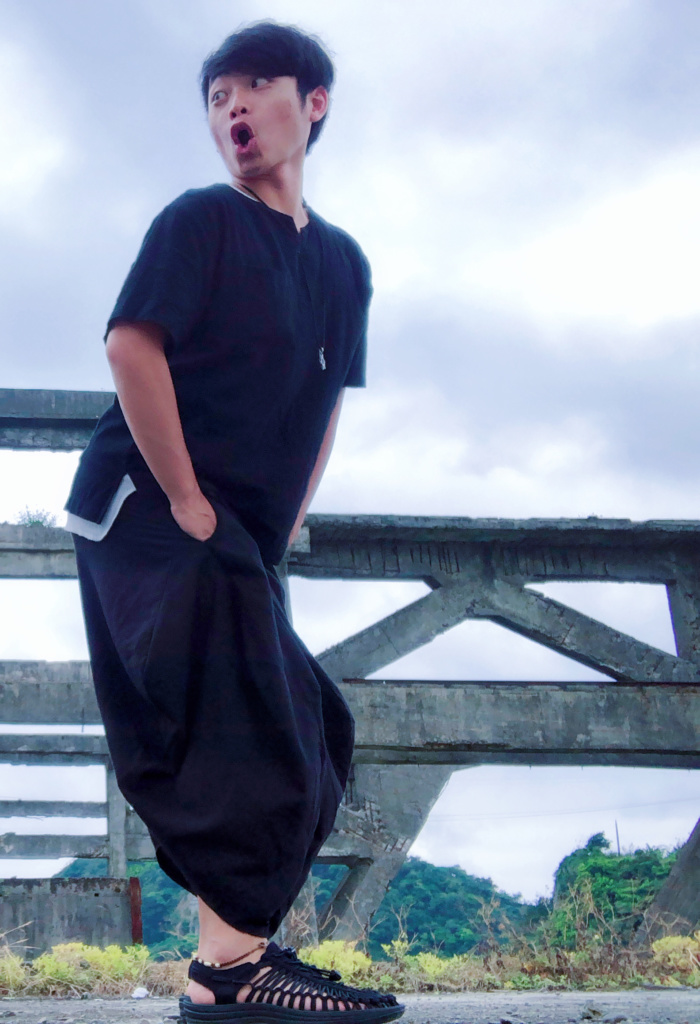 JWY is named by the combination of JE-WEI and WEI-YA.
We met each other on 2012 and decided to be together on 2013.
On 2018, we determine to do something crazy and let our dream come true.
Hello World, we're ready to explore you!! 

JE WEI YA's Backpack talk
However,
our fan page is not ready yet.
Stay tuned!!

Especially recording pictures on our trip. If we have wifi, we will share the insta-story with you!!

Doris's E-mail
If you have lots of things want to share with us, please feel free to send to dorislu1103@gmail.com